Black Pepper Swing
Online Library
While the coronavirus has us taking a break from partner dancing, we might all lack a bit of motivation and ideas. This year is our third year of regular classes and along that journey, we have accumulated many recaps from classes. We want to share those collections with you as we will also add new content for your practice at home. You can browse the library for a certain dance style (e.g. Balboa, Lindy Hop), content type (e.g. video, music) as well as content tags (e.g. swivels, inside turn, shag out, etc.).
The Library is free and funded with donations. All the content is available with a free account. If you enjoy the collection and want to support our work, please donate any amount.
Take a look around! We are happy to hear all feedback, wishes for content also!
Featured
---
Sign in to unlock all the content
---
Recaps, lessons and courses
of different styles
Our archive consists of class recaps, online lessons, and courses.
Recaps are class notes, that can help you remember and getting inspired. Lessons are more toughtfully recorded videos with explanations, tips and exercises on music. Courses are a set of classes meant to be learn over multiple weeks (to be added later).
---
It's free!
The Library is free and funded with donations.
All the content is available with a free account.
---
Talk to us
Ring the telephone or drop us a line.
We'd love to hear your feedback and questions. If you have anything on your mind at all, don't hesitate to contact us. We try to get back to you as soon us possible (but usually it takes 2-4 working days). You can also find us on Facebook and Instagram.
info@blackpepperswing.com
+358 84 154 1724
Support our work
We want to keep the Library free and open to everyone.
All the donations help us grow and motivate us to bring up more content. Every donation is greatly appreciated - there is no such thing as too small.
(You can also donate your BPS Credits. In that case, please contact us with the amount you wish to donate.)
or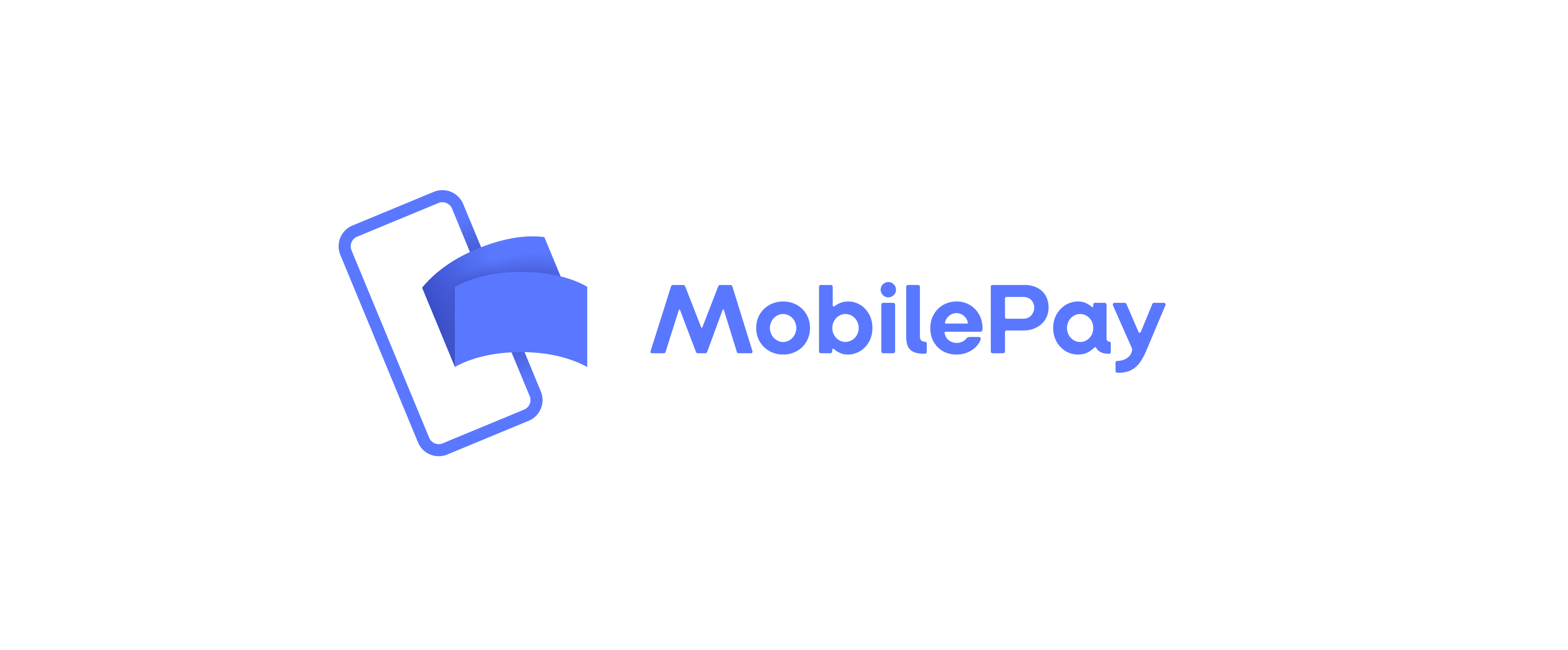 Or you can donate with MobilePay to number:
66868
More ways to support?
You can: